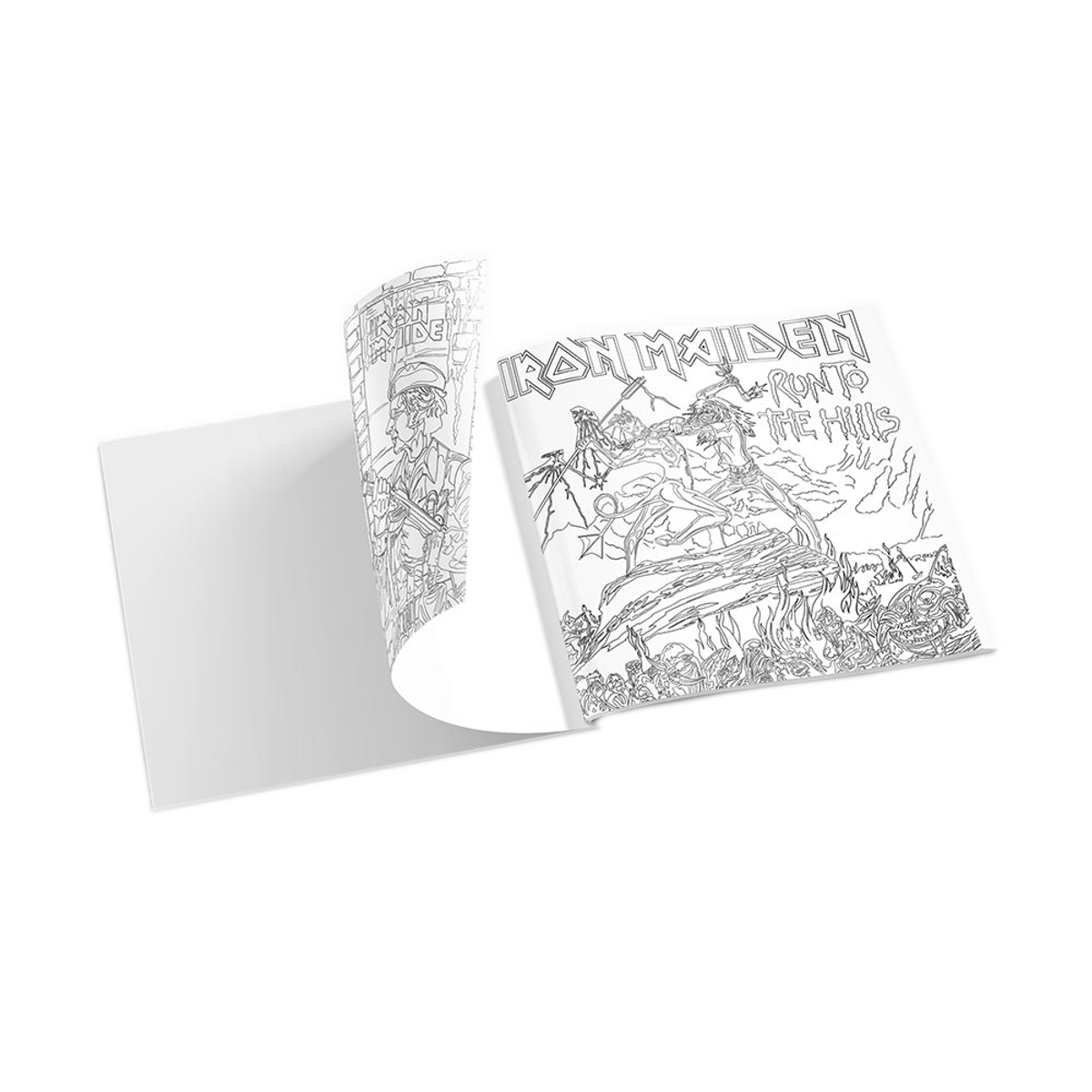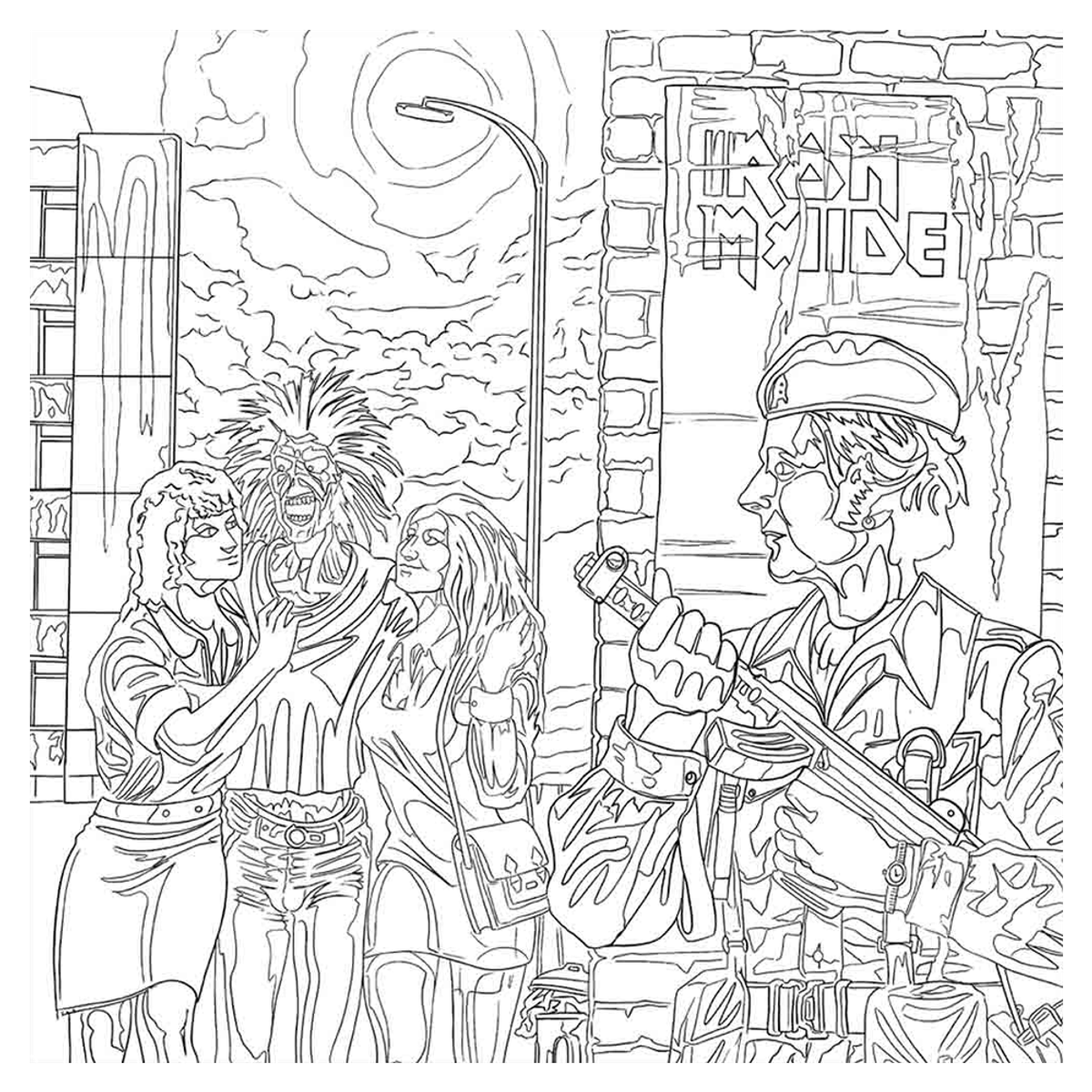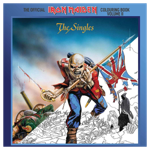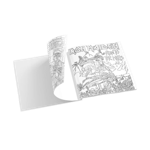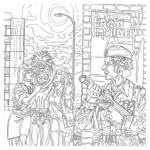 Iron Maiden Colouring Book - Volume II. The Singles
Last order date for Christmas delivery (recommended but not guaranteed) is December 3rd. After this date, orders will be dispatched but may not arrive in time for Christmas.
Ships from the UK
Volume II of the official Iron Maiden colouring book features artwork from the band's iconic singles covers including Run To The Hills , The Trooper and Aces High. Printed on high quality paper in a square format the book is fully endorsed and officially licenced.
The colouring book contains 25 designs, ready for you to unleash your artistic skills. The book is 240mm x 240mm.