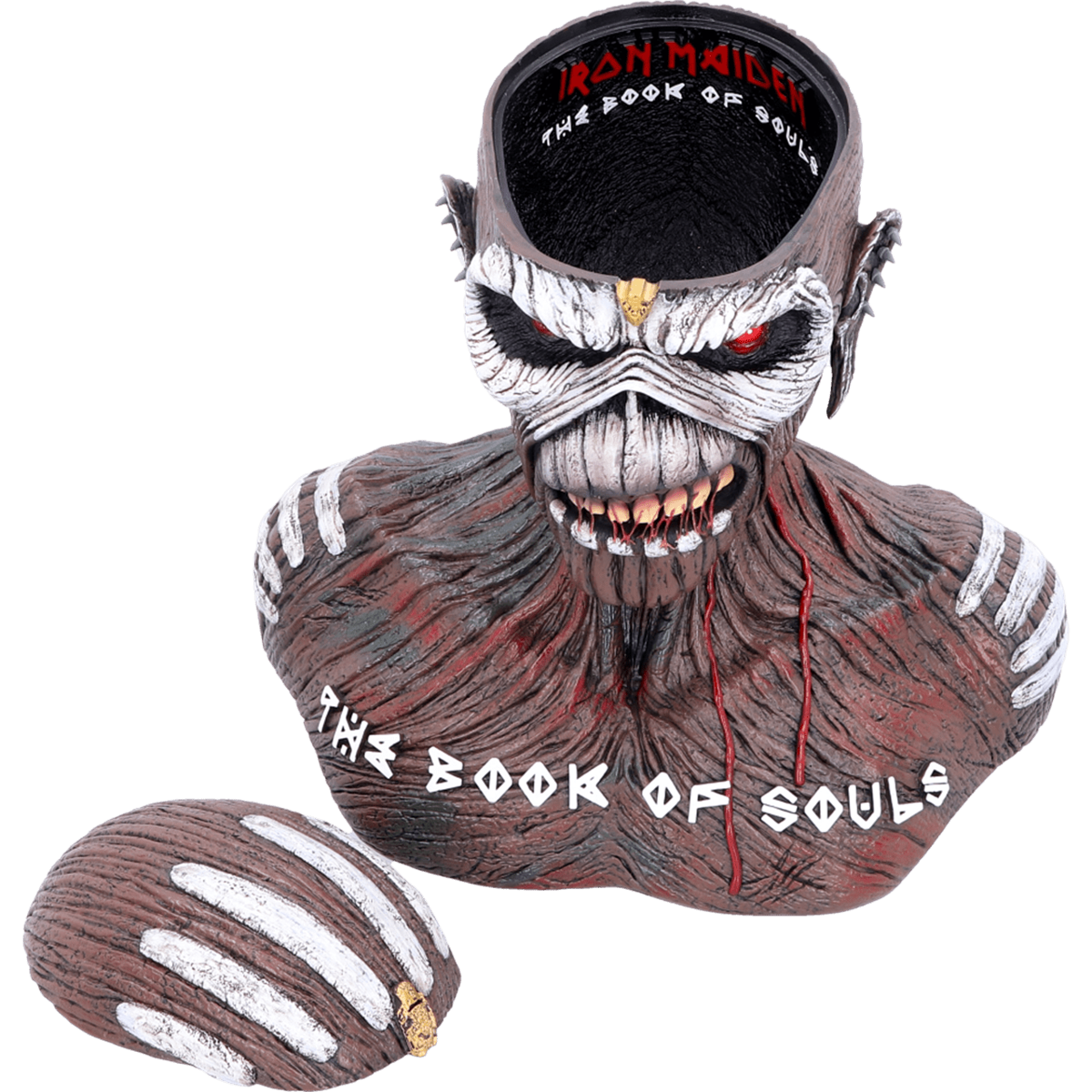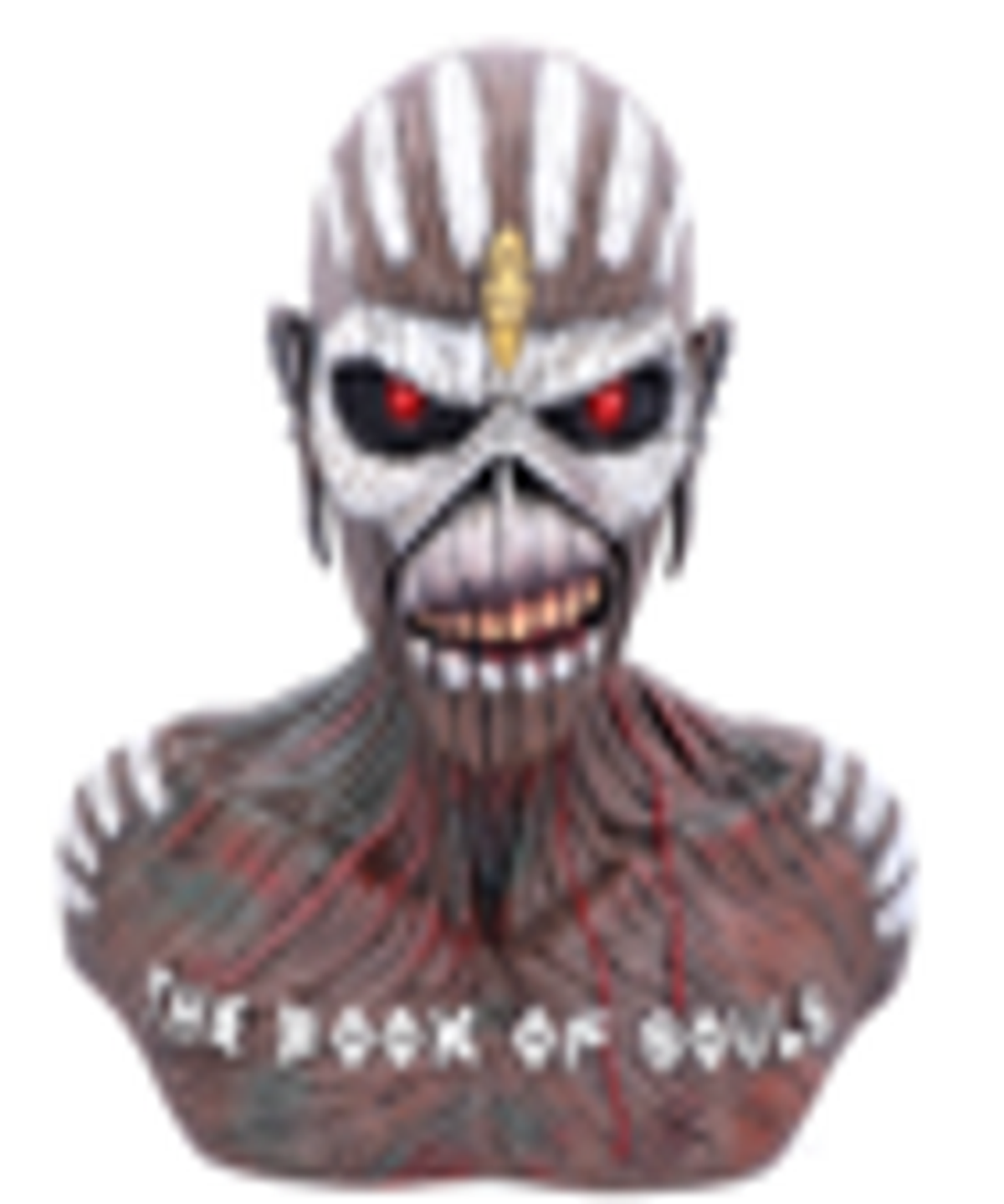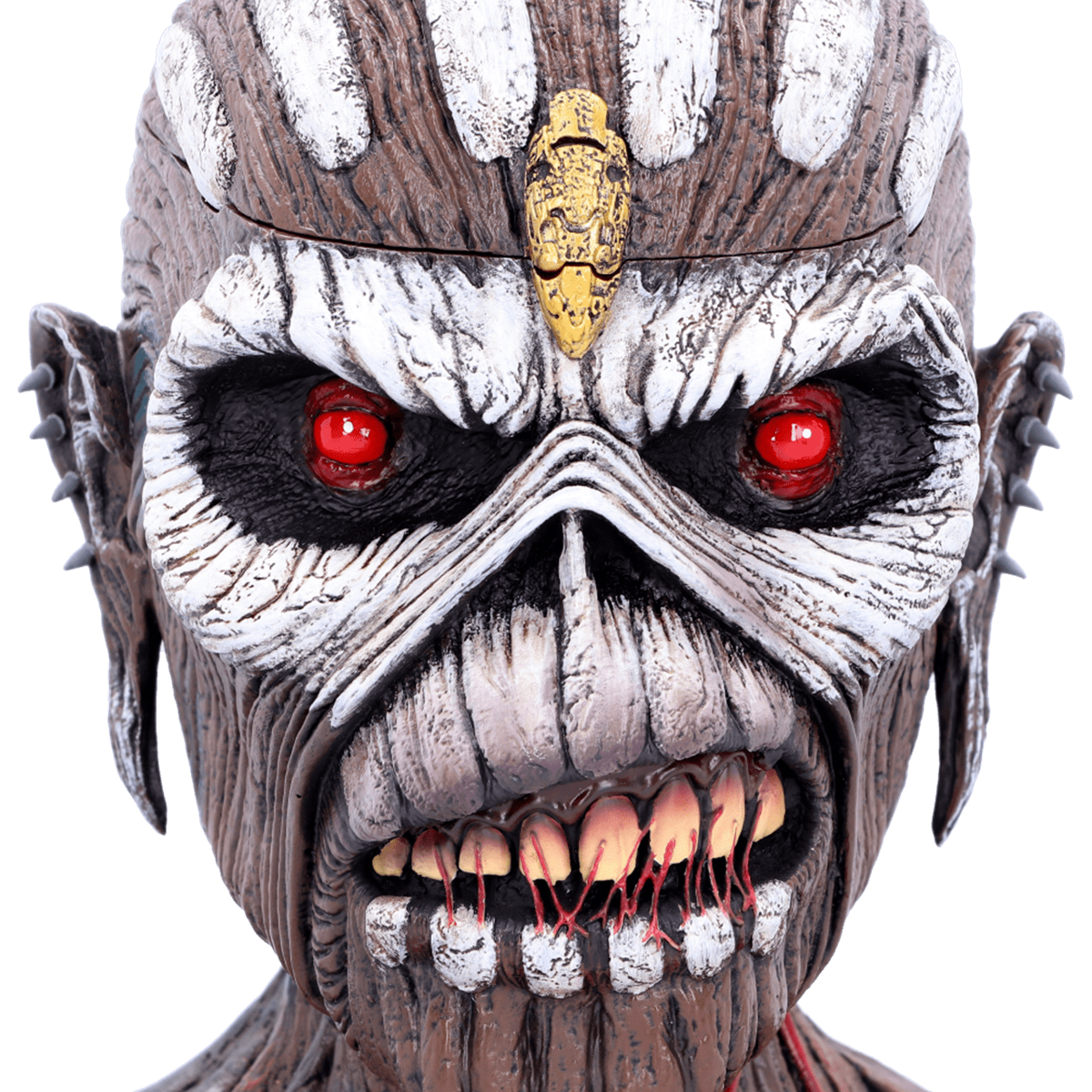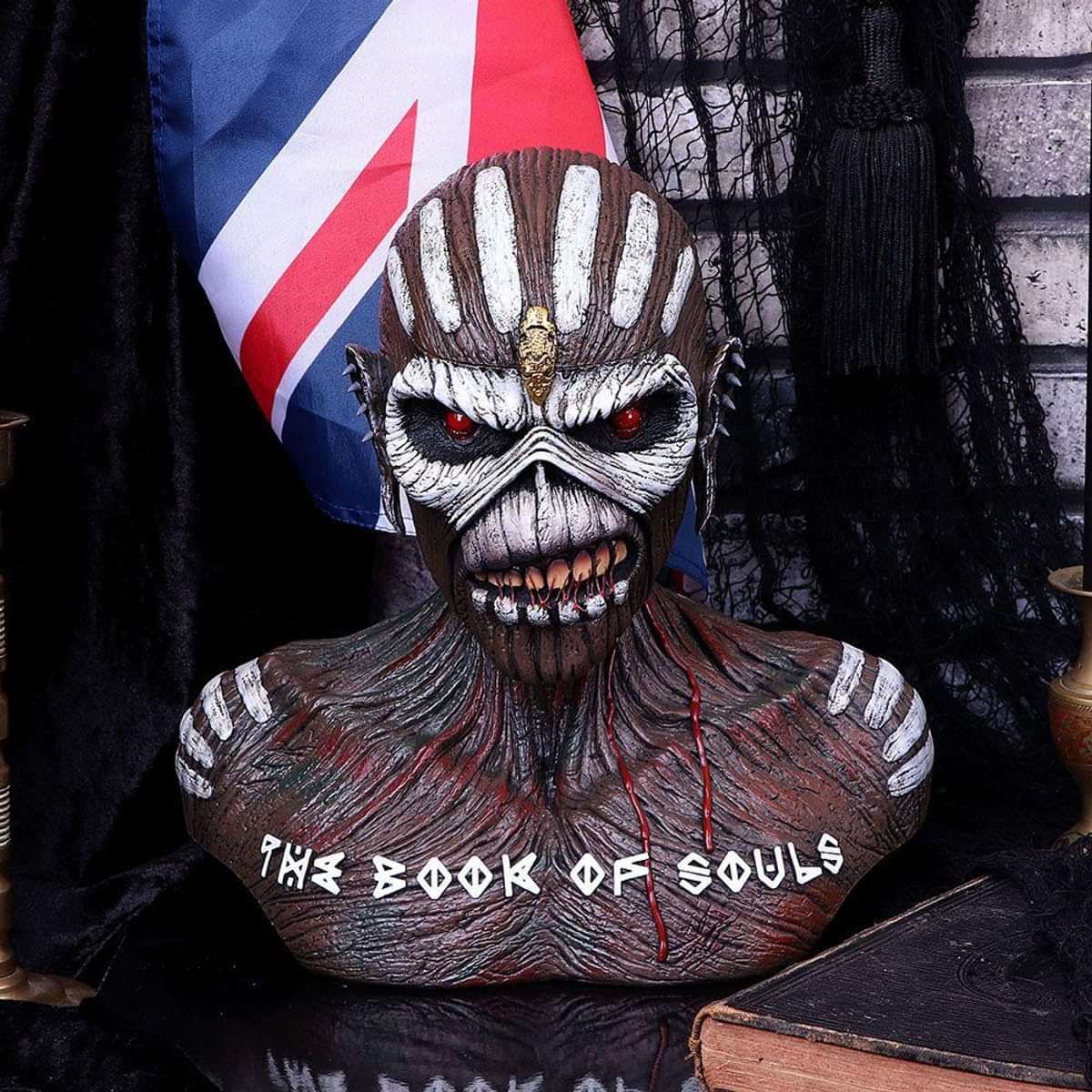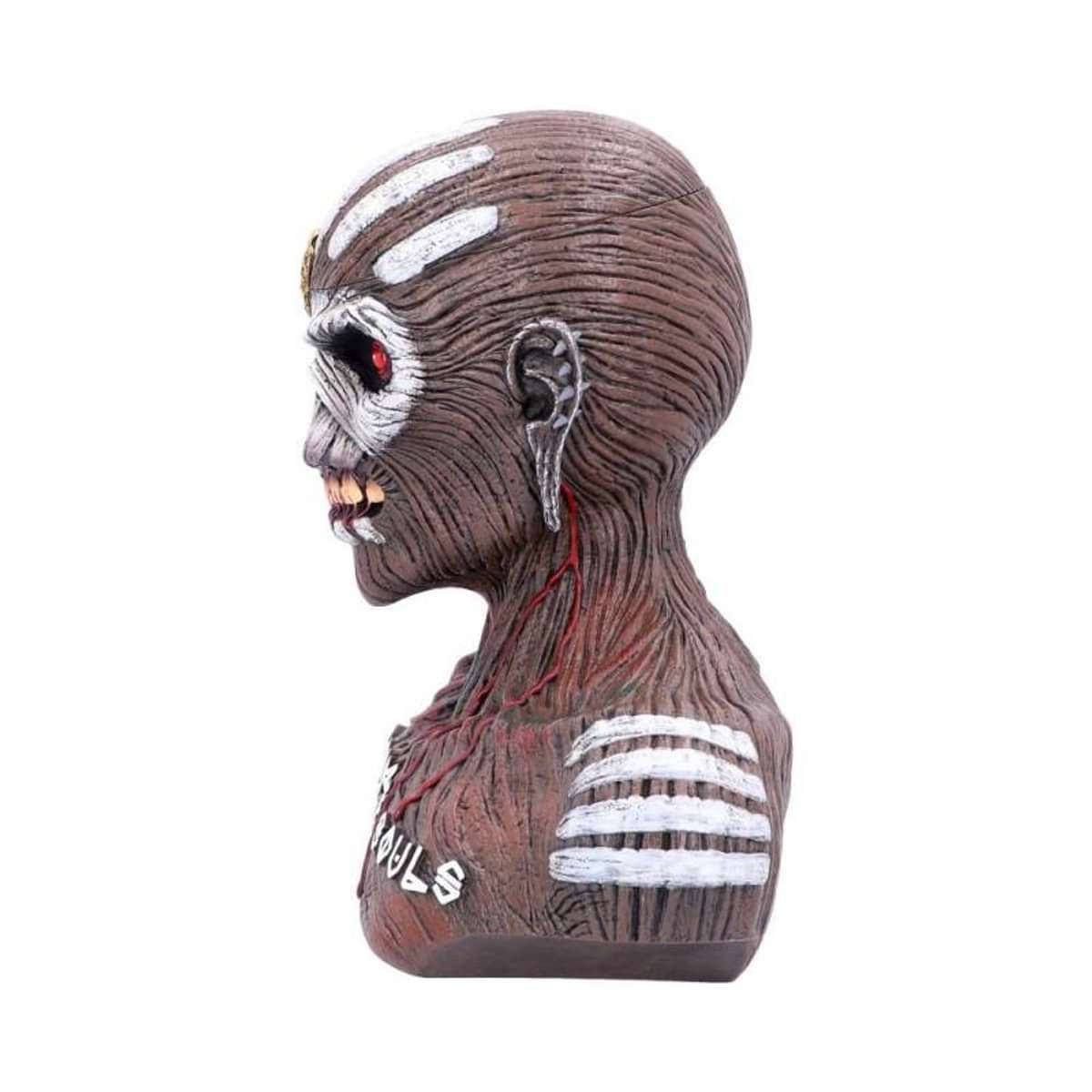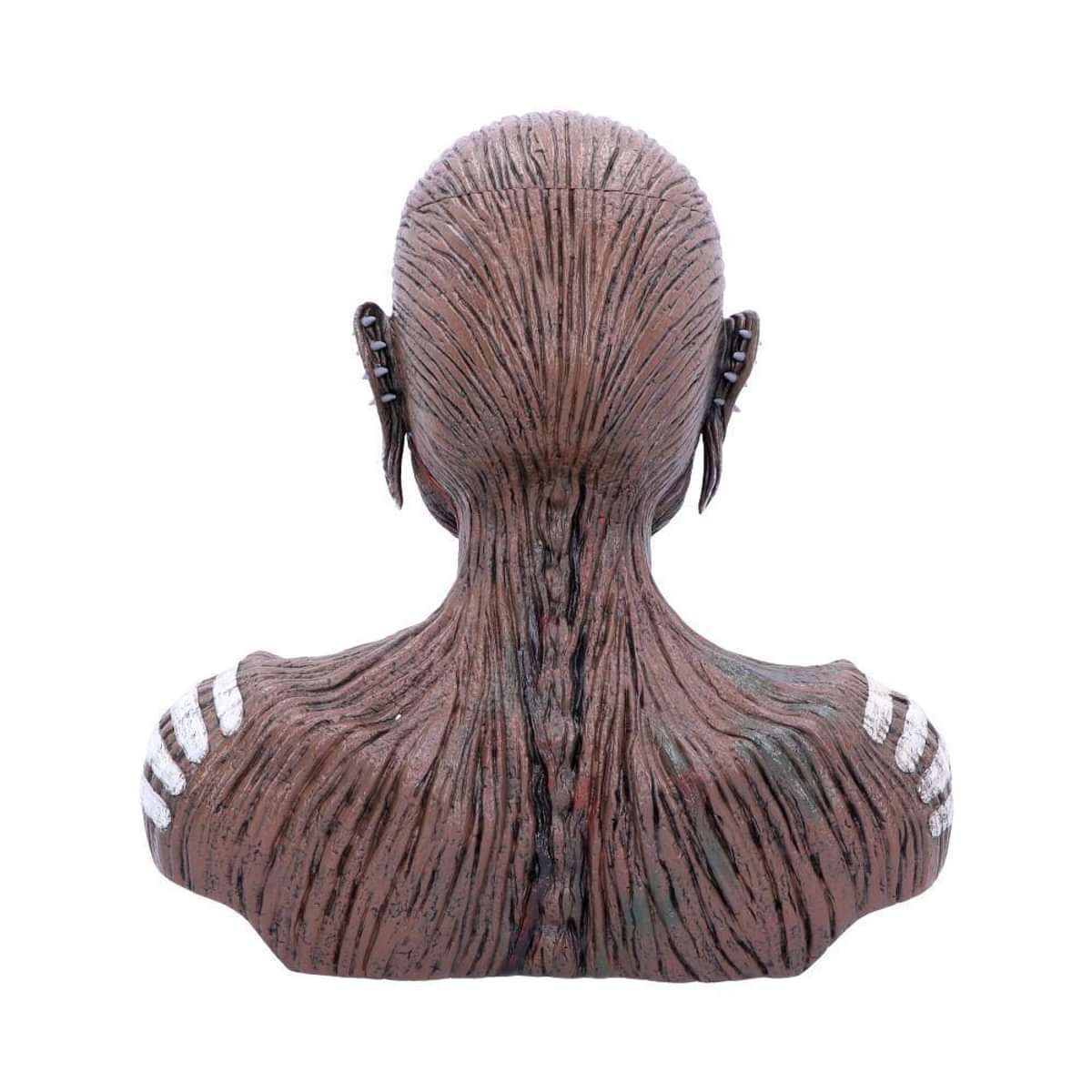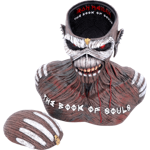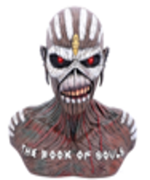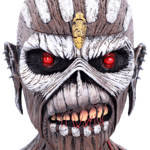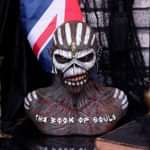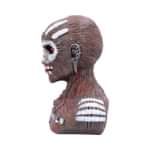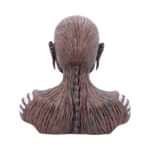 The Book of Souls Bust Box
Last order date for Christmas delivery (recommended but not guaranteed) is December 7th. After this date, orders will be dispatched but may not arrive in time for Christmas.
Ships from US
The iconic words "The Book of Souls" stretch across the width of his chest, and his scalp can be removed for a small storage space.
Cast in high quality resin, and carefully hand painted, the box is 26cm in height.